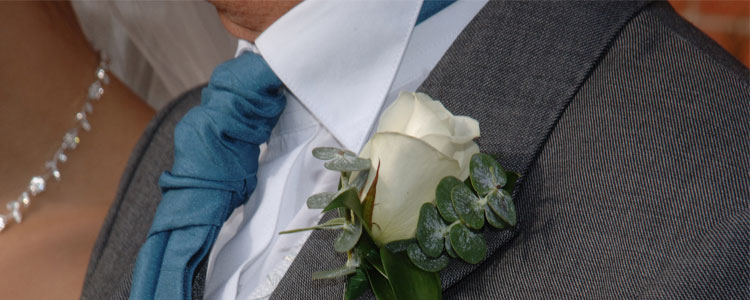 Notice of Marriage
If you wish to get married or form a civil partnership in England or Wales, both of you must give formal notice of marriage or civil partnership at your local register office. You can give notice from 12 months before the date of the marriage, up until 30 days before.
If you wish to get married in a Church of England Church, you must arrange to give notice/the reading of the banns with the church, not ourselves. The churches should advise you of this when you book your wedding.
You must both have lived in England or Wales for seven full days immediately before either of you give notice. It doesn't matter if either of you moves to a different address once you have given notice. Notice must be given at the register office in the district where you have resided for 8 days prior to your appointment.
If you live in the district of Wolverhampton, you will need to make an appointment to give notice with us. Please click on the relevant button below to check availability and book your appointment.
When you attend your appointment at our office you need to be able to prove your nationality and immigration status. Please visit our Notice of Marriage page for more information.