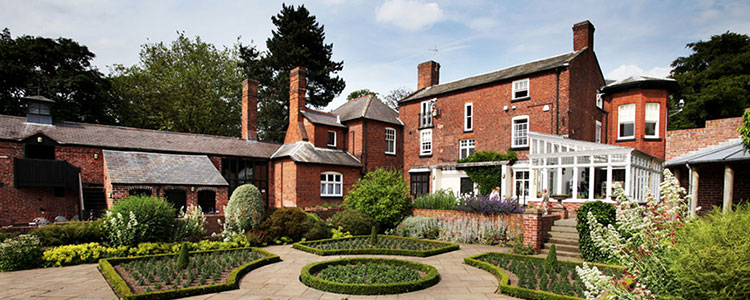 Bantock House Museum
Restored to its Edwardian glory, Bantock House is a hidden treasure set within 43 acres of lovely parkland and surrounded by delightful formal gardens just ten minutes drive from the centre of Wolverhampton. The house and former tractor sheds provide lots of options and beautiful backdrops for an intimate wedding where you can celebrate the most important day of your life with your closest family and friends.
Discover the Arts & Crafts-style furnished Edwardian rooms in the historic house or use the rustic tractor sheds, which give you an unfussy backdrop so you can theme the space for your special day. And don't forget the gardens and grounds which are super for you and your guests to enjoy on your big day.
*Non-refundable deposit of £100 to be paid to confirm booking. Full payment to be made 6 weeks before wedding date. This price includes venue, registrars and one certificate.